PAST RETREAT: TOMALES BAY RETREAT

ADRENAL LOVE RETREAT
Our Tomales Bay Retreat was a blast! Deep Gratitude to all those amazing women who attended and made it as special as it was.
Location: Beautiful 4000 sq ft home in Tomales bay on 160 acres of land. Newly-built home is in the midst of a working goat/sheep dairy and farmstead creamery. We can help out with the goats, vegetable and herb garden, or simply take a hike around the 160 organic acres.  We can also use their double and single kayaks- 5 miles down the road there is a public dock to Tomales Bay.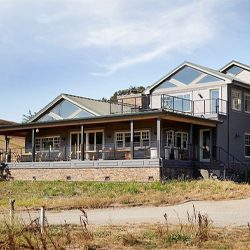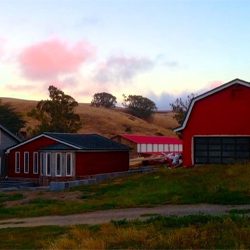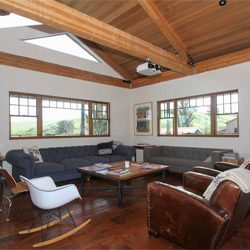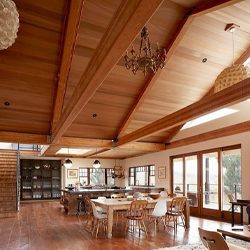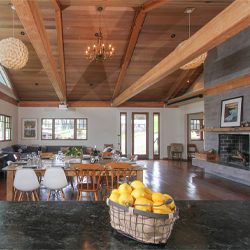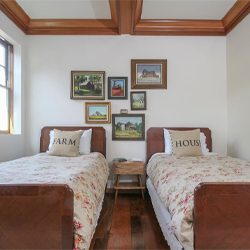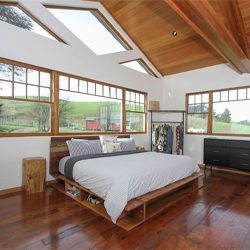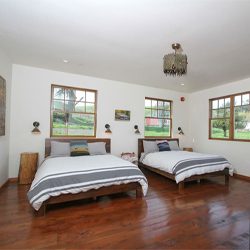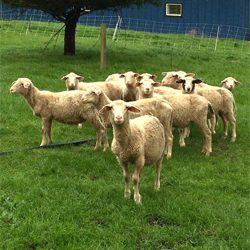 What's Included
2 nights and 3 days accommodation in a beautiful space in Tomales Bay
5 plant based meals prepared by an onsite Gourmet Holistic Chef Lindsey Kraten (Friday dinner, Saturday breakfast, lunch and dinner, Sunday brunch)
1 sound healing bath lead by Lindsey Kraten
2 Yoga classes with Meditation/Breathwork component (one saturday, one sunday) taught by Kelly Horvatic
1 Acupuncture/Medical Qi Gong treatment per individual with Dr. Sarah Rothman, ND, L.Ac (if desired)
1 IV Nutrient Therapy treatment per individual with Dr. Brittany Sherman, ND, L.Ac (if desired)
1 Group Naturopathic Workshop led by Naturopathic Doctors Brittany Sherman ND and Sarah Rothman, ND, L.Ac
Use of 160 acres of land w/hiking trails, interaction with animals on farm and vegetable/herb garden
Sharing space and time with an Intimate group of likeminded wonderful people!
Gift bag from Thyme which will include an herbal tincture that can be used to bring relaxation over the weekend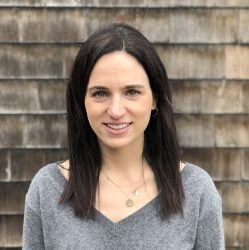 Dr. Brittany
ND
Dr. Brittany E. Sherman is a Board Certified Licensed Naturopathic Doctor in CA. Dr. Brittany earned her degree at Bastyr University and joined Thyme Integrative Health in 2016. Through her own health challenges, she has expanded her belief that disease and wellness are a multifaceted expression of a person's current state. Dr. Brittany takes into account the spiritual and emotional components, as well as the physical one's, when working towards optimizing health. She understands the importance of listening to people and discovering any patterns of belief that may be limiting their growth. By removing old beliefs and gaining new ones, the person can move towards a state of wellbeing.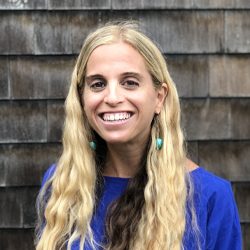 Dr. Sarah
ND, L.Ac
Dr. Sarah Anne Rothman is a Board Licensed Naturopathic Doctor and Board Licensed Acupuncturist. She is the founder and Owner of Thyme Integrative Health and is so grateful to be practicing in her dream space- beside the ocean, with a team of compassionate and wonderful people, to serve the Coastside and Bay Area Community.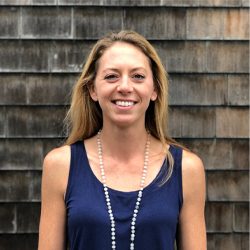 Kelly Horvatic
Growing up as an athlete Kelly was first drawn to ways that yoga improved flexibility, strength and clarity of mind. Gradually over time she discovered the full scope of yoga's practices. Kelly has completed numerous 200 hour certification courses in Vinyasa, Hatha and Prenatal Yoga and became a lifelong student of the eight limbed path of yoga. As a mother of 3 young children, yoga has been vital in her ability to stay present along her journey of motherhood. Kelly's current classes include vinyasa flow – linking movement with breath, pranayama and some guided meditation. Within each class Kelly demonstrates how yoga postures and consciousness carry over into everyday life. Drawing on her knowledge of the physical body, she offers her students accessible instruction in alignment and anatomy to understand how to modify practices to their individual needs. Kelly challenges students to remain focused on the present, meeting their practice where they are at that moment in time, allowing the student to embrace yoga with curiosity and without judgment.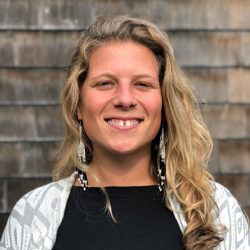 Lindsey Kraten
Lindsey Kraten has been on an incredible personal journey towards finding a healthy balance for her own body, and ultimately, her life. Through this journey, she continues to gain a deeper understanding and connection to nature and who she is as Spirit in human form, embracing all the gifts the natural world has to contribute to her vital health and well-being. The more connected she is with the natural world, the more aligned she feels in herself, empowered and grounded to take on the world one moment at a time.
Her connection to food has been a great tool in understanding the wholistic cycles of life and energy. When she is cooking, she is able to channel her creative force and love in ways that she never knew possible. Feeding and nourishing herself and others has taken on a whole new meaning since becoming more aligned with the energetic pulse of nature through using her hands to work directly with food. She is a Holistic Chef preparing nourishing food for wellness retreats and private clients throughout the Bay Area and beyond.
Along many of the different healing modalities she has come to know, sound healing has made a profound difference in the way Lindsey views the world and all the possibilities that are available to her. She was first intrigued by the feeling of sound through a Tibetan singing bowl she had purchased years back. After realizing the potential and potency of sound vibration, infused with love and healing intention, she decided to deepen her studies and earned her certification in Music, Voice, and Sound Healing at CIIS in San Francisco, under the direction of Sylvia Nakkach. She has hosted several public sound baths, as well as began a private sound healing/reiki practice.