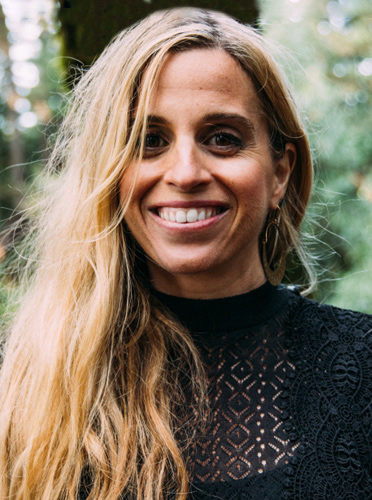 Dr. Sarah Is passionate about bringing health, wellness and mindfulness into the workplace. She is a Breathwork Facilitator, Public Speaker and Retreat Leader. She offers wellness talks, breathwork events and retreats for companies and programs around the globe. She has led numerous in person and online Breathwork Events and Regular Classes for several companies and institutions including Robinhood, Maze Therapeutics, The Bay School San Francisco and others.
For Corporate Inquiries, please e-mail Drsarah@rothman.com.
She is available both in person around the world and Online.