PAST RETREAT: MAUI HEART MEDICINE EQUINOX RETREAT

Maui Heart Medicine Equinox Retreat
Location: Maui, Hawaii @ Hale Akua Eco-Retreat Center
Date: March 17-21, 2022
Details: Celebrate the Spring Equinox and Full Moon Libra. This retreat will be about: providing a magical environment and sacred container for healing, rejuvenation, and connection. Nestled on the island of Maui, you needn't do a thing but reset your heart compass to love. There's power when women and men gather and you will feel it on the Island of Maui. Welcome the turn of the wheel to spring alongside other powerful women and men, stepping into their spiritual wholeness.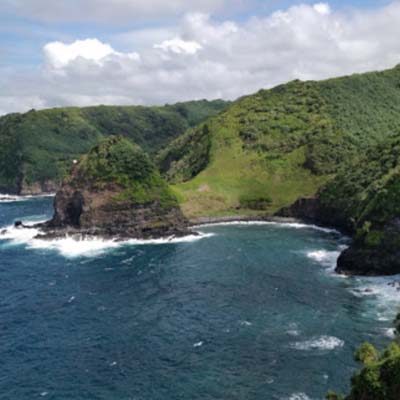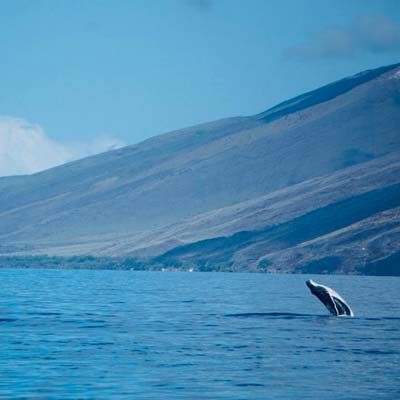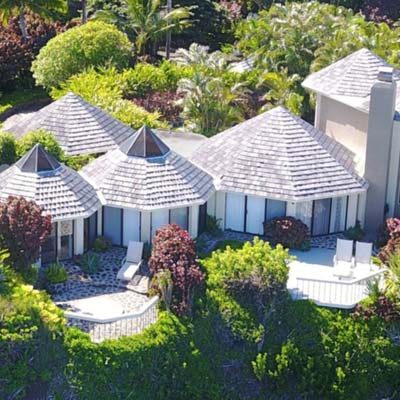 Excursions: EXCURSIONS TO WORLD RENOWNED
Road to Hana - lunch and sunset in Hana
Excursion to Keawakapu Beach
Special Full Moon Opening Ceremony
Hike to Haleakalā at Sunset
Trip to the Sacred 'Iao Valley
Hike to Twin Falls Waterfall
Watch the whales breech from the beach
Renewal of your spirit
Special Closing Ceremony at the Spring Equinox
** Add-ons **:

Snorkeling with the turtles
Trip to Molokini
Massage, Elemental Healing, Sound Healing, Astrology Readings, Acupuncture - booked at the retreat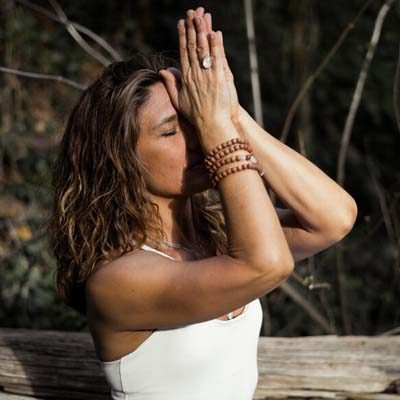 Dana Damara
Dana will be your retreat leader. She will be supporting your enrollment, leading morning yoga classes, meditations and sound baths. She will also be offering essential oil classes, astrology readings and healing sessions during your stay.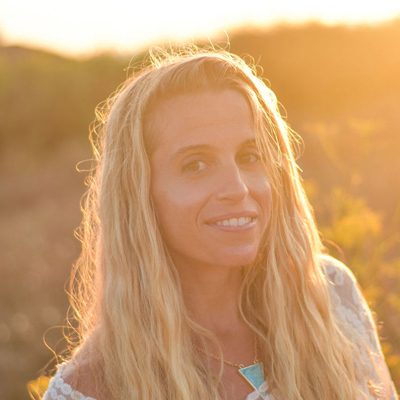 Dr. Sarah Anne Rothman
Dr. Sarah Anne Rothman is a Board Licensed Naturopathic Doctor, Acupuncturist, Breathwork Facilitator and Mama of two. She lives on Maui and has a practice on island and works virtually with people all over the world. She is passionate about healing in all its forms and deeply honors the body's innate ability to heal.