PAST RETREAT: ADRENAL LOVE RETREAT

ADRENAL LOVE RETREAT
Our Adrenal Love Retreat at Multiversity 1440 was so so so beautiful! Deep gratitude to all the amazing folks that joined us.
Location: Multiversity 1440 is a healing sanctuary with campus of 75 acres nestled in the Redwoods near Santa Cruz. If you haven't been there- please come share the magic!
Address is 800 Bethany Drive, Scotts Valley California.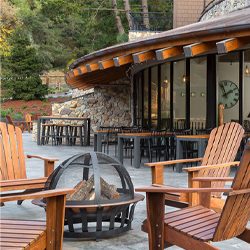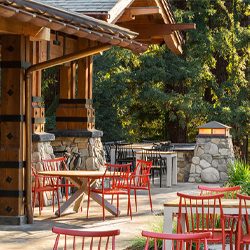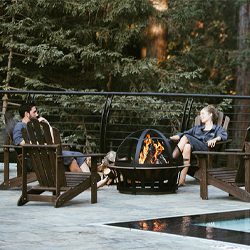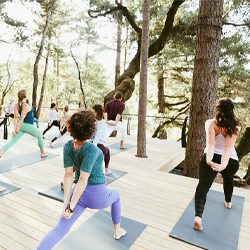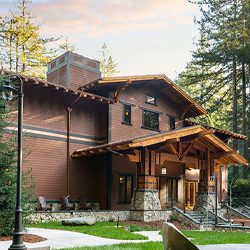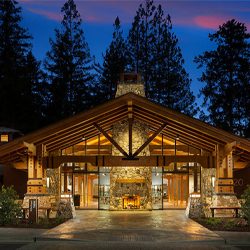 Details: During this weekend immersion we hope to teach you tools to stress- less, and give your adrenal glands some sustainable love. Here are some of our offerings for the weekend:
Tincture Making Workshop- Learn about our favorite adrenal herbs and which herbs would be best for you! Then learn how to formulate and them make a customized tincture to take home to give your adrenals some ongoing love!
Community Acupuncture Session- come experience acupuncture in a group session- bliss out and receive acupuncture points to help nourish your adrenal glands and put you in a state of pure relaxation
Mind Body Explorations of how stress is related to joint health and pain, including low back, neck, hip, shoulder, knee, and pelvic floor health
Centering/De-stressing Workshop and home exercise program for the adrenals and how we hold stress in our muscles and joints
Adrenal Resistance vs Adrenal fatigue workshop- learn how to distinguish between the two, different forms of clinical and naturopathic lab test options to assess adrenal health. Learn about various ways to support the adrenals in your daily life through nutrition, breath, physical therapy,
meditation and other naturopathic modalities and interventions
Adrenals and Energy: tap into the energetics behind our energy glands. Explore adrenal balance and their relationship to the chakra system
Practice Qi gong exercises and healing sounds for the adrenals and kidneys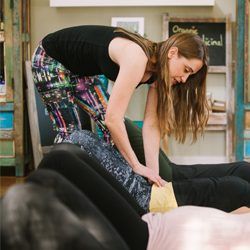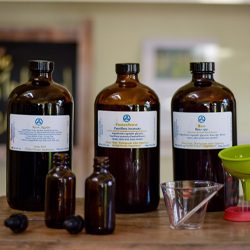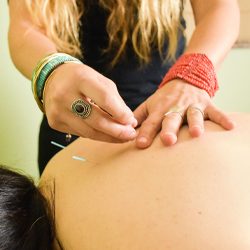 Dr. Sarah Rothman
ND, L.Ac, FABORM
I am so excited to host this weekend with Jen- she is a PT goddess and I've never met anyone so passionate about the pelvic floor!
I am a Mama, Naturopathic Doctor, an Acupuncturist and Herbalist, and Founder of Thyme Integrative Health- a Multidisciplinary Integrative Health Clinic serving the Bay Area and Coastside Community.
I am passionate about Integrating Western and Eastern medicine and value a multilayered approach to health through preventative medicine, mindfulness, breath, food, herbs, acupuncture and self care. I have studied medicine all over the world and grateful to be able to serve my community living and practicing beside the ocean with a group of amazing humans.
I am in love with my kids (my biggest teachers), my sweet sweet husband, the ocean, all things mother nature, the medicine magic of plants and flowers and food, travel, yoga, music, learning, sharing and growing.
I am so grateful, excited and humbled at this opportunity to spend this special weekend with you!
Dr. Jen Kinder
PT, MS, DPTSc
I am honored to co-host the 2019 Adrenal Health retreat with Dr. Sarah Rothman – a true leader in Integrative Health!
I am a Pelvic Health and Orthopedic Physical Therapist, Associate Professor of Kinesiology, and the founder of Rehab Fitness & Wellness. Similar to Sarah, I approach health care from an integrative perspective. I am passionate about empowering my patients with the knowledge and tools to reach their health goals. My physical therapy practice focuses on how to effectively engage inner core strength to re-connect with your body; the goal is to build and maintain a solid foundation for movement. To teach these principles I utilize breathwork, neuromuscular re-education, therapeutic exercise, manual therapy, biofeedback, body mechanics, postural re-education, and self-care techniques.
When I am not in clinic or teaching, I am a mama to two beautiful boys who I am grateful to share with my loving husband. I enjoy yoga, dance, running, the ocean, and all things outdoors.
I look forward to being a partner on this journey to optimal health with you!